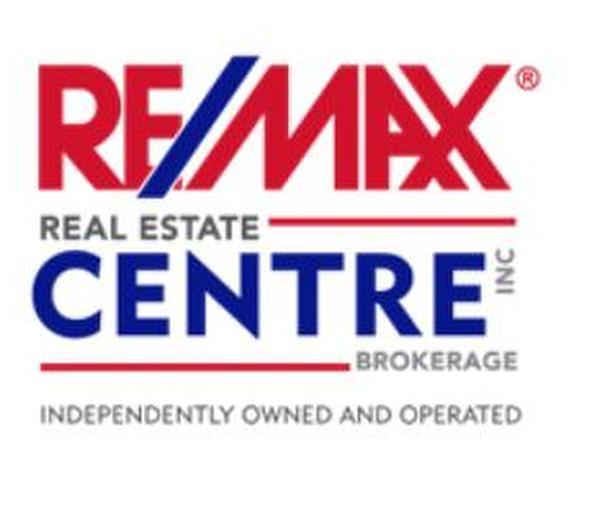 RE/MAX REAL ESTATE CENTRE INC., BROKERAGE
The Concierge Group
A Higher Standard of Realty 

While assisting with all your real estate needs, we will provide concierge-style service that acknowledges the all-encompassing experience of the home purchase.  We go far beyond the standard property or business real estate experience to establish trusting relationships now and into the future.

We provide personalized service to our clients. Our group is committed to providing personal attention to your real estate needs and goals. Innovative marketing techniques and out-of-the-box thinking set us apart from other teams as we go above and beyond for our clients. Our goal is to successfully assist people in reaching their real estate goals which differ for each client.  

Whether you are buying or selling, we thank you for choosing us.  This service is aimed to relieve the stress and pressure that can be part of the real estate experience. Our concierge style service will provide you with the ultimate convenience as we assist in making your experience simple and help you to fulfill your real estate needs.  When working with us, you will have piece of mind that all the details will be taken care of.
Christine DiPasquale, Sales Representative
Christine DiPasquale brings years of experience in Real Estate, excellent customer service and maximum results. She provides quality service, builds relationships with clients and most importantly maintains those relationships by communicating effectively.
Christine is a dedicated realtor known for her extensive market knowledge, strong financial background in mathematics and economics and unmatched devotion to clients. Christine's success is based almost exclusively on positive referrals. She earns the respect of her clients by working tirelessly on their behalf, listening to their needs and wants to achieve the best outcome in every transaction while striving to ensure that the home buying or selling process is fun, easy and stress-free.
Christine's passion for Real Estate is apparent through her excellent communication and negotiation skills as well as her friendly, professional approach. She is committed to helping her clients achieve their Real Estate goals and come out with the highest return in the shortest amount of time possible. She is a conscientious realtor who exudes credibility, commitment and determination.
Christine has a wide range of experience in all sectors and currently specializes in the residential resale and new development markets.
Seth Baptista, Sales Representative
After achieving success in my chosen field of study, I soon realized my ability to foster solid relationships through my leadership and persistent drive. When representing my clients, I first ask a few simple questions; whether it be your family's goals, or your real estate dreams and aspirations. In doing so this assists me in knowing exactly what they need. With over five years of experience in real estate and a decade in negotiating, my clients can always count on me when they have a question or concern. This ensures the best outcome is achieved in every transaction ensuring that the home buying or selling process is fun, easy and stress-free. As a REALTOR® its my job to stay well connected to local market trends and not only sell your home for top dollar but help you find a property you can call Home.